"KickOff in the Sky - Bring freedom to Football!"
is a next-gen football (soccer) game app for iOS and Android. You really can play a whole football match, running, kicking, heading and doing all the action just by the way you swish one finger, no virtual buttons needed. Break free from the shackles and unleash your football spirit without limits!
Features
All the action on the pitch can be achieved by a swish of a finger.
Flexible tactics editor to place players freely for football connoisseurs
Stress-free and universal UI design for all
A wide variety of tournaments and over 100 national teams to play for a long time
User experience in a wonder world mixing imaginary and reality
---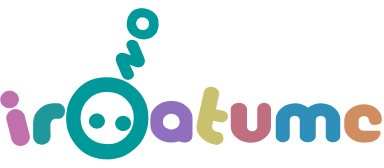 Our goal
is to to make it easy and intuitive for everyone to experience the essence of sport on a device close at hand, without complicated operations. We hope that our products will help our society to be filled with more inclusive design.